We're
a
people


business
at heart.
Our Touch Point dialer doesn't call numbers at will, frustrate live answerers with abrupt recordings, or subject people to awkward pauses or connection delays. It simply helps your team be fresher, better organized, and more productive on the phone, with functionality and ease-of-use that sets us apart as more connections + better connections = superior results.

White Glove Touch Point has a single mission – to help people more effectively use the phone as a relationship building tool.

Our team has the experience and knowledge to help you grow your business with ethical and modern best business practices.
Who Uses Touch Point?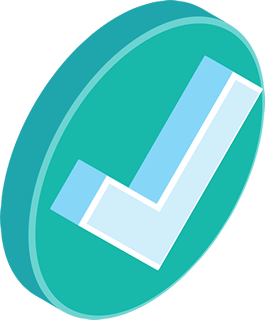 Wealth Management
Contact your clients to be sure they don't miss important dates such as RRSP and 401(k) contribution deadlines
Stay compliant with time and date stamped phone calls, voicemails, emails and text messages to your entire database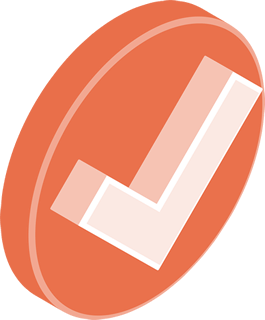 Fundraising Professionals
Reach out to your potential donors and supporters to raise awareness for your cause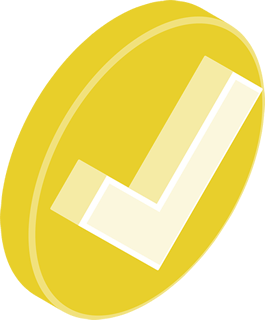 Medical Practices
Increase your case acceptance with effective and professional follow-up
Confirm appointments, rebook cancellations, book declined services
Streamline your EHR data mining process
Communicate with all your patients when changing office locations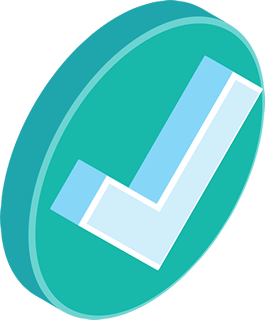 Real Estate
Stay connected with your clients throughout their ownership cycle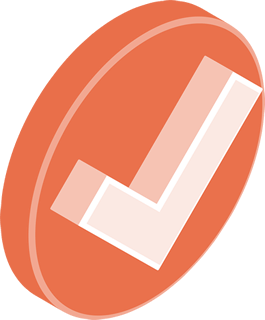 Political and Advocacy Campaigns
Contact your data base of supporters with today's best dialing solution
Have live phone conversations, or quickly leave a pre-recorded voicemail
Send a reminder or a "Sorry I missed you" email and text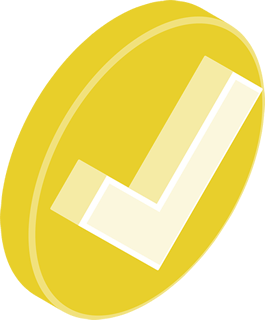 Automotive
Confirm service appointments
Thank customers
Inform prospects of any manufacturer program changes
Contact your database regarding an upcoming sale
Inform your customers when their special order parts have arrived
Contact affected customers about recalls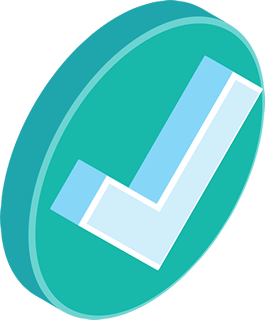 Small Business
Contact your customers with a cost-effective, efficient process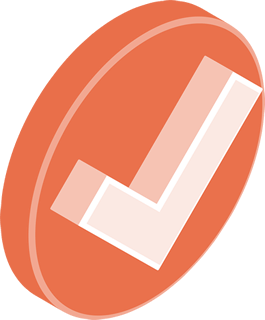 Travel Specialists
Connect with clients as travel offers are announced
Emergency advisory announcements
Don't see your industry here? Contact us to discuss opportunities to grow your business.